Like the Season 4 fashions from CHARMED? If so, look below for where to get similar fashions.
Honey Stretch Cords $50.11 in chocolate or black

asos.com sz 4,6,8,10 (US conversion) similar to pants worn by Piper in Enter the Demon
Piper in Muse To My Ears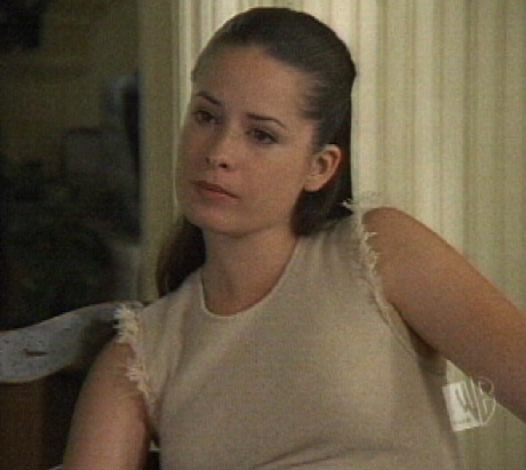 Paige in Bite Me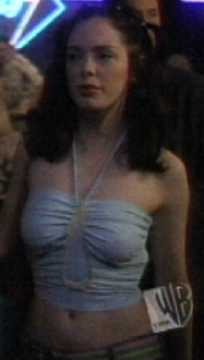 top by DD by KOI
Phoebe (Alyssa Milano) in Muse To My Ears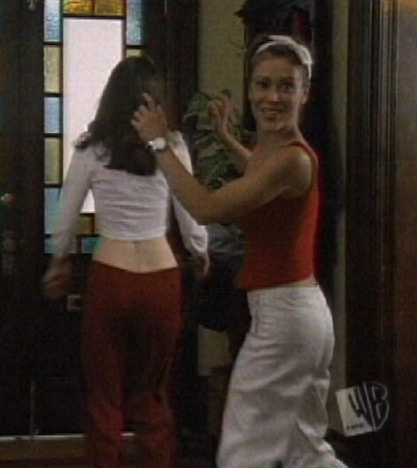 Paige in A Knight To Remember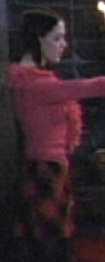 Her skirt is by Lip Service.
CHICKS' PUNK AND DISORDERLY KILT PIN MINI $30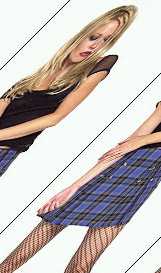 Lip-Service.com #46-99 sz P-XL solid black, red plaid, turquois plaid or white/green plaid
This page was last updated on November 7, 2004.



Some pictures are from the WB's site.

*